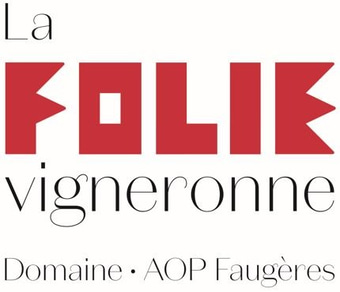 An eight hectares Wine Estate on an exceptional shale soil with Protected Designation of Origin Faugères.
It's a story of a crush, passion, and transmission.
To become a winemaker; cultivate its vines with respect for nature; compose wines with passion and taste them with a desire to share and conviviality; this is the crazy adventure in which Anne-Sophie has led her tribe: une Folie Vigneronne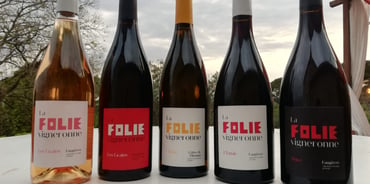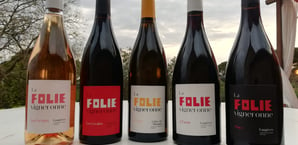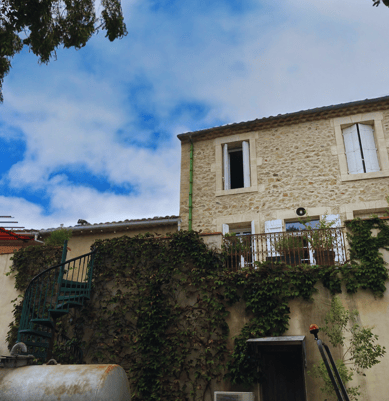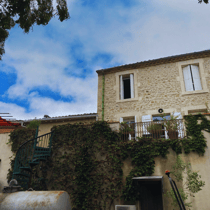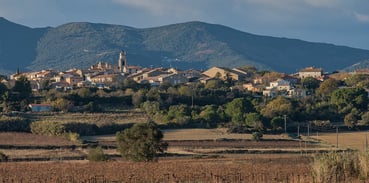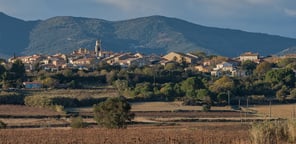 Domaine La
Folie
Vigneronne
Online order is available from the French version of the website only. Alternatively, you can send us an email or call us directly.
Delivery to your place can be arranged (Boxes of 6 bottles - possible to mix)
Shipping cost will vary depending of your location
Would you like to know more about our wines and our project, organize a tasting in the cellar or follow us at fairs and events? Write to us at domaine@lafolievigneronne.com or call us on +33 (0)6 11 12 02 41
We will be happy to answer your questions.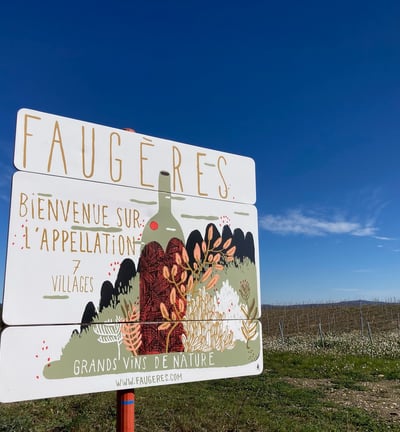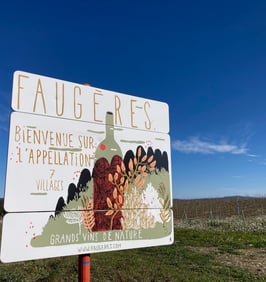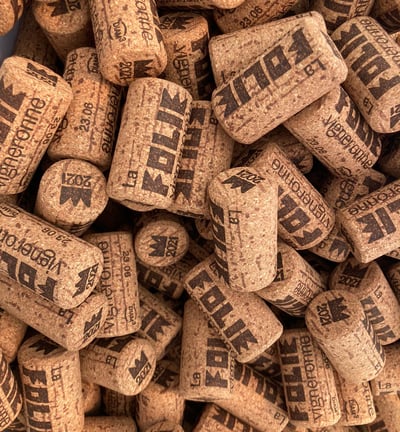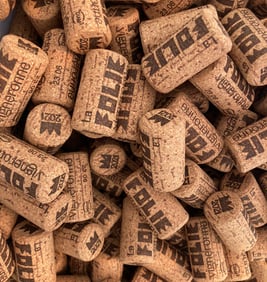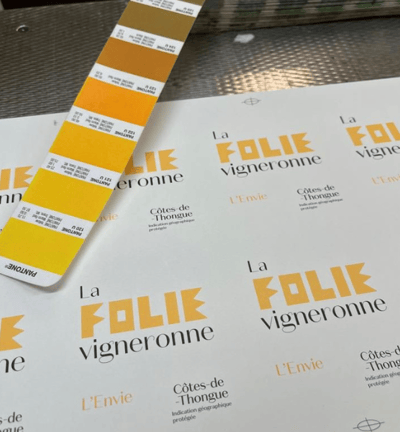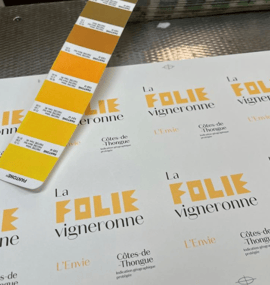 Alcohol abuse is dangerous for health. The sale of alcohol to minors under the age of 18 is prohibited.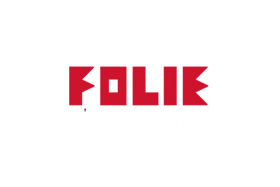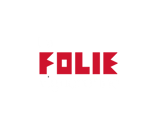 @2023 SCEA Domaine La Folie Vigneronne