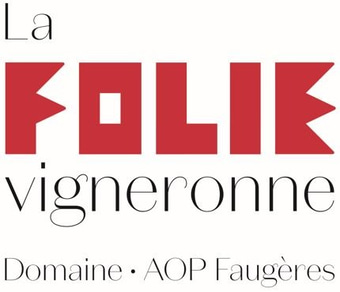 Wine fair season opening at Les Décanteurs in Marolles-en-Brie and Villecresnes (94)
From 9h to 12h45 at Caviste Les Décanteurs in Marolles-en-Brie (10 rue des Marchands)
From 15h30 to 19h30 at Caviste Les Décanteurs de Villecresnes (5 rue du réveillon)
Franck will back in his home town to present La Folie Vigneronne and taste our wine range.

October 27th, 28th & 29th 2023
Salon Vins & Terroirs d'Automne in Toulouse (31)
Location: MEETT, Parc des Expositions, Centre de Conventions & Congrès
Opening hours: Friday 27th 2023 • 11h > 21h • night session
Saturday 28th 2023 • 10h > 21h • night session
Sunday 29th 2023 • 10h > 19h


November 10th, 11th & 12th 2023
Location: Parc des Expositions de Rouen
Opening hours: Friday 10th 2023 • 10h > 22h • night session
Saturday 11th 2023 • 10h > 20h
Sunday 12th 2023 • 10h > 18h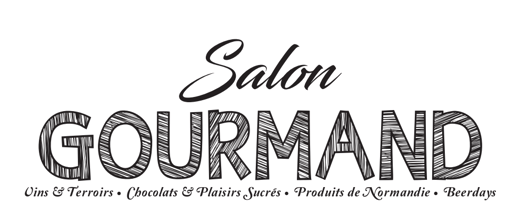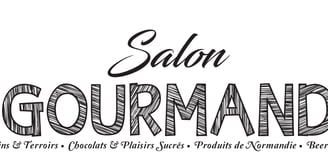 From November 30th to Decembers 3rd 2023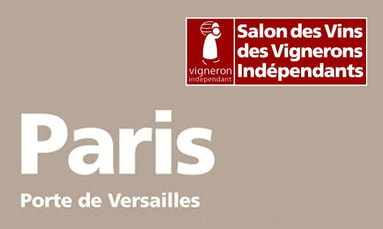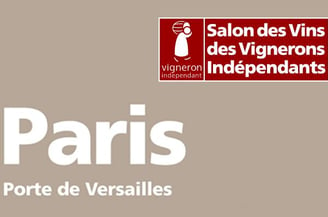 August 12, 13, 14 & 15 2023
Following Balliccioni's tradition, we will participate in the 30th edition of 'Vins et Saveurs des Terroirs' in Thann (Alsace).
Looking forward to meeting you there and sharing our passion for Faugères wines.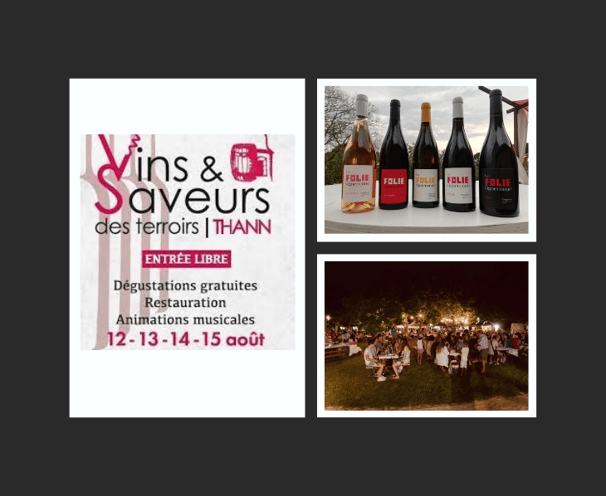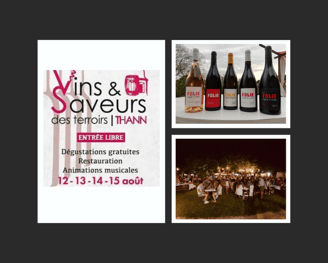 Monday August 7th from 7pm
Farmer's Market de Pays in Murviel-Les-Beziers (34)
Location: Rue Abéouradou - Parking salle multi-activités
We will be in Murviel-Les-Beziers Monday August 7th to offer a free tasting of our wines.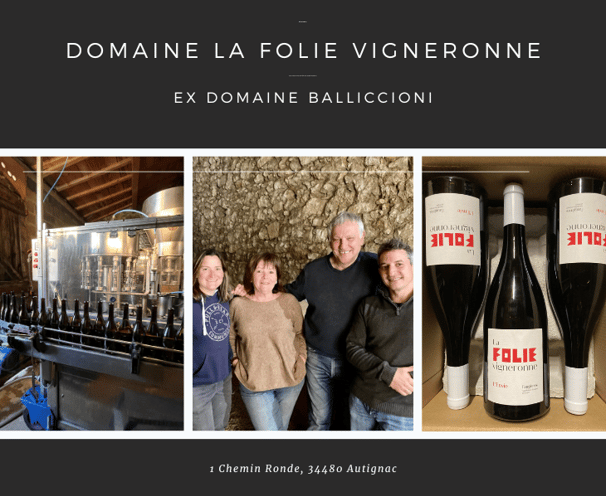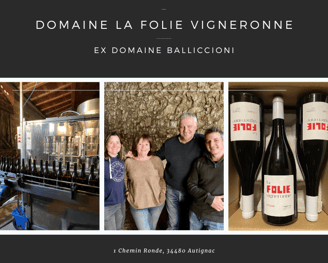 Open door week-end from 10am to 6pm at the estaste in Autignac with wine & honey tastings with the participation of:
Embottling at the Estate of about 10 000 bottles of our 2021 millésimes: Les Grains Red, L'Envie Red & Pure Red.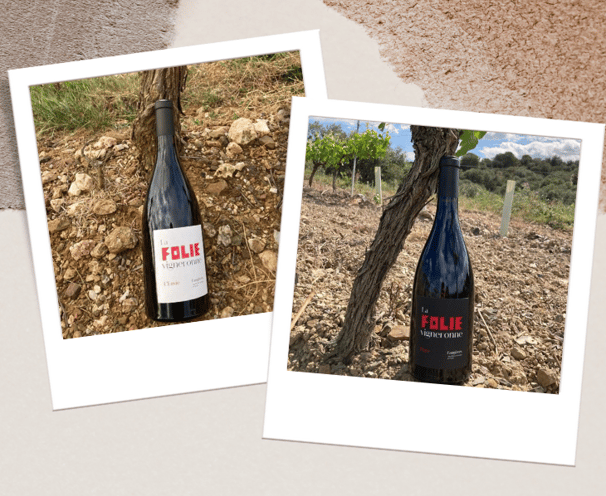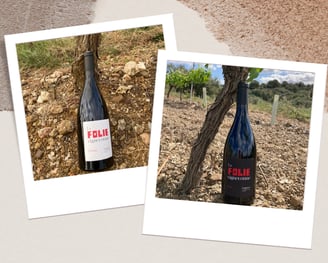 Alcohol abuse is dangerous for health. The sale of alcohol to minors under the age of 18 is prohibited.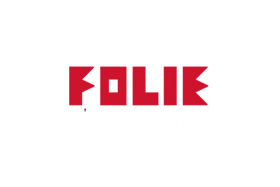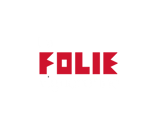 @2023 SCEA Domaine La Folie Vigneronne